Welcome
Welcome to our website!
PPFSTAX would like to give thanks to all our clients for filing with us this year and because you did PPFSTAX was able to donate to a well deserving non-profit New Hope Community Ministries. For more info on this great organization just click on our donation tab. To make an even bigger and better year to come we ask our clients to get the word out about us PPFSTAX because the more taxes we file the more empowered we get to give a bigger donation. Thank you again and have a wonderful year.You can visit our facebook for upcoming events  during the year.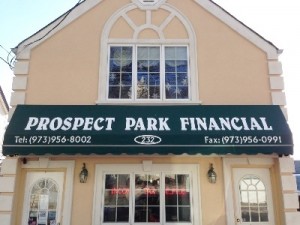 Here at Prospect Park Financial Services,LLC we greatly appreciate your patronage to our office we know that in the coming years our plan is to make the financial burden of keeping up with your Book keeping and Income tax for personal as well as business an easy and enjoyable experience.
If you are not familiar with our company and your first contact with us is by phone, we would be pleased to hear from you! Please let us know what your needs and questions are, we will be more than happy to help.
Please feel free to browse our website to see the services we offer as well as the many helpful resources we provide. When you are ready to learn more about what we can do for you, we encourage you to contact us.
Direction
Our experts are no strangers to these waters. Allow us to help you navigate complex issues without worry.
Stability
Our firm is here when you need us most. We are your trusted partner.
Results
We are a results-driven firm and work hard every day to save our clients time and money.